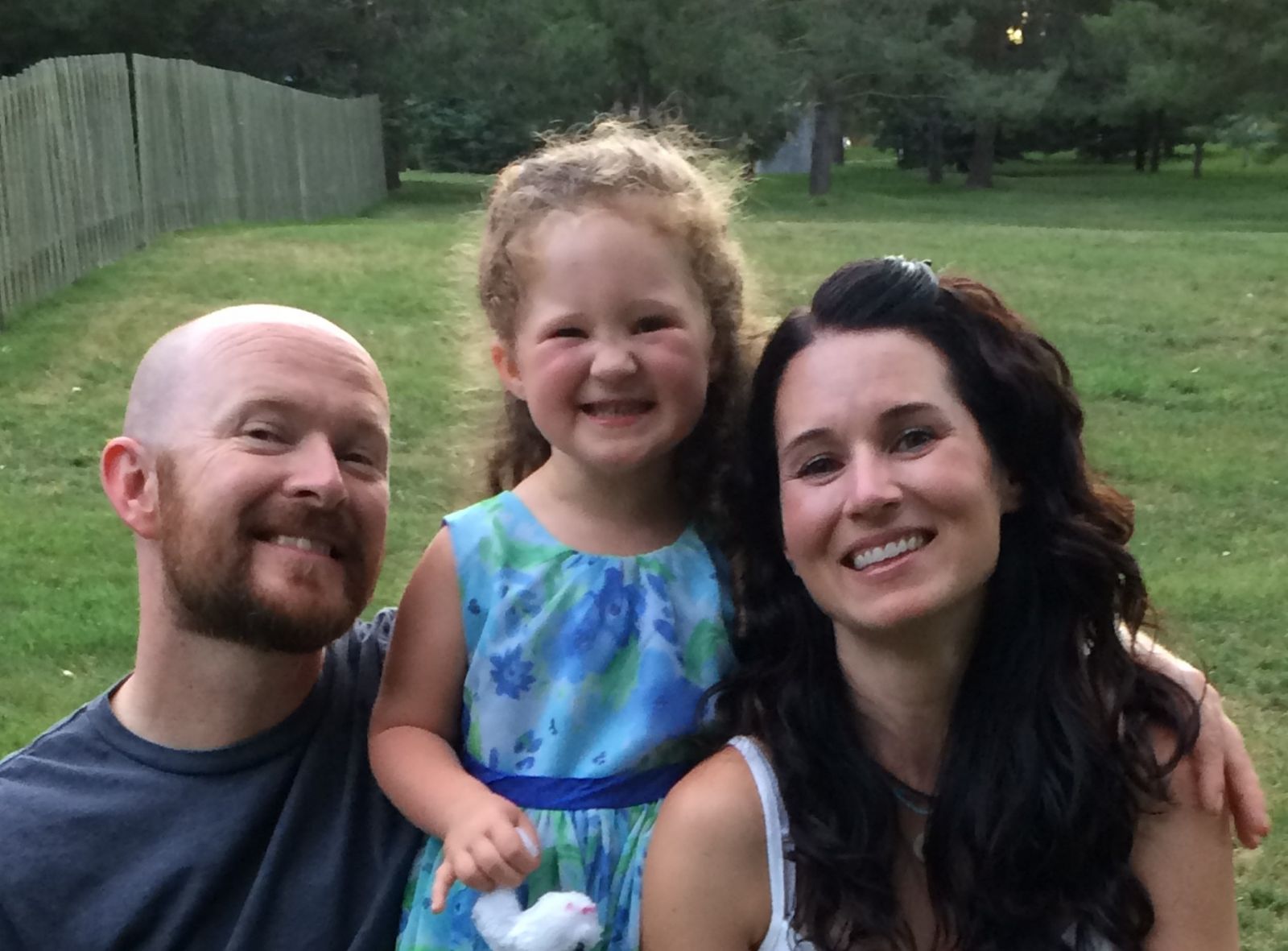 My interest in skincare started in my 20s, when I began to have issues with my skin. I went to see an esthetician regularly, she made such a positive impact, and taught me the basics of skincare- that most of us don't have in our toolbox.
I've been a licensed esthetician in the state of CO since 2005. I believe that healthy skin is not only maintained from the outside, but also from within, facilitated by a healthy diet & lifestyle.
I love to work one on one with my clients, personally connecting, & helping them to achieve the best results with their skin.
Aging is inevitable, so let's do it with care & grace.